|
4
Min read
Digitization or Digital Transformation (DT) is very important to any sector. In this context, the Recycling Industry will vastly benefit from the transformation through efficiency building, creating consistency and quality in the process. DT of the plastic waste recycling sector in India will pave way for new frontiers and opportunities which will help address the growing challenges.
India generates more than 26,000 tons of plastic waste every day, only 40% of it is recycled
Technology plays a very important role in many industries and PET (Poly Ethylene Tetraphthalate) Recycling is no exception. Harnessing the potential of online-based data analysis, data management, service providers, network of stakeholders and many others essentially help achieve a sustainable and robust solution.
How is digitisation important for the Plastic waste recycling industry
1. Bridges the demand supply gap
One of the biggest challenges the recycling industry faces today is the gap in demand and supply. A digital platform like Recykal Marketplace, will help the demand meet supply.
Brands like Nestle, Carlsberg, and Coca-Cola are using recycled material in their product manufacturing but many find it a challenge to source the material.
"If you are a company that is looking to put more recycled content in your packaging, it's very difficult to find, I don't think the price is the barrier"

– Stewart Harris, spokesperson at the ICCA* for the UN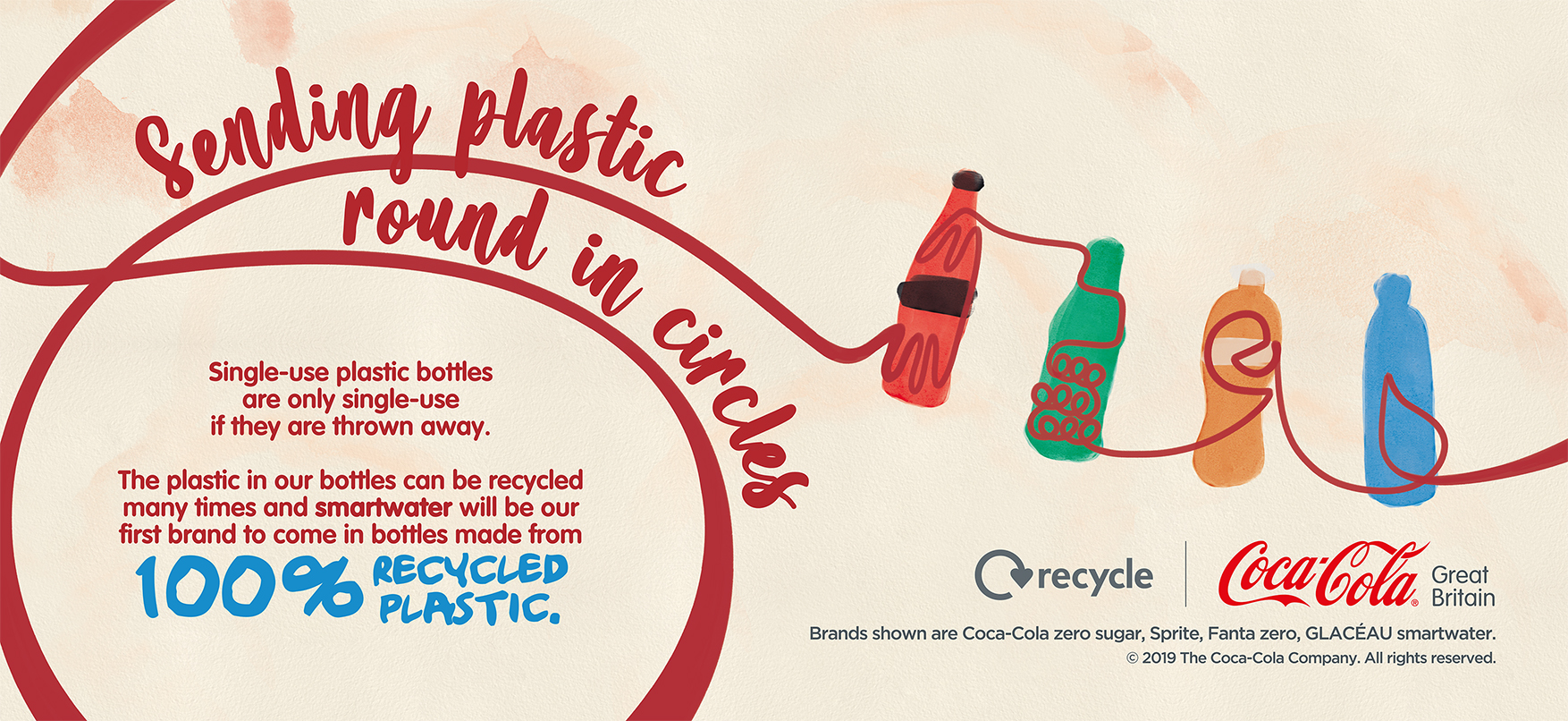 2. Informal sector is made inclusive
The majority of the PET waste is recycled by the informal sector, with more than 95% of waste being recycled by them using unsafe procedures.
With growing issues of un-recycled PET waste, there has never been a more important time to empower the informal sector. Digitization will help formalise this sector and assist them in receiving their due recognition through inclusivity, remuneration, and most importantly awareness of the value attached to other recyclables.
There are an estimated 1.5-4 million waste collectors in India, who process more than 95% of the waste generated
Recykal's digital platform Smart Centre Solution has helped hundreds of waste collectors, kabadiwalas, and others in selling their waste for a fair price and receiving their payments immediately.
3. Helps in innovation
With the advent of types of packaging and the resulting waste generated, there is a growing need for finding innovative methods of recycling the waste. Digitally connecting Recyclers and Aggregators will open opportunities for industry collaborations and participation.
Many examples of industry collaboration have resulted in the collection of recyclable PET waste and its reuse in the manufacturing of product packagings. Since our Recykal Marketplace platform has connected with many recyclers who specialize or have found recycling solutions, understand the demand for this valuable piece of plastic.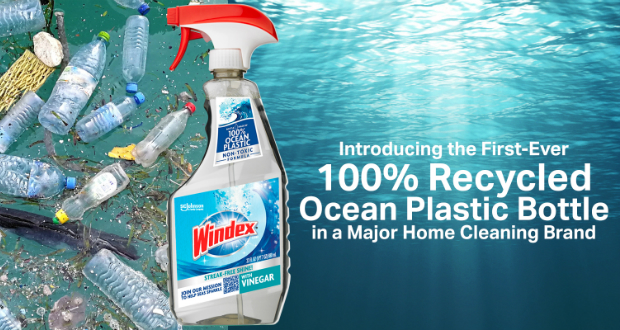 4. Creates a Value chain
Plastic waste, the value of this waste is vastly underestimated in many parts of India, especially that of PET plastic, LDPE, HDPE, and other recyclables. It is important to add value to this waste and effectively bridge the gap between the recyclers and the waste generators.
Digitization of Plastic Waste Recycling activities will help reduce the demand and supply gap which effectively translates into creating effectively using the waste This value chain creation will enable manufacturers and waste generators alike to optimally use resources.
5. Transparency in the system
Right from waste generation, sorting, baling, selling, loading, and buying there is a need for transparency.
Around the world just 10-15% of the waste generated is being recycled, wonder why? It is the lack of accessible solutions for waste generators. The use of digital platforms by waste generators and recyclers will help understand where, when, and what type of waste is being generated which can be linked/sent to its relevant recycler.
Transparency and traceability of recyclable plastic waste help ALL the stakeholders in the system who have the liability of conscious waste disposal and recycling. Digital solutions provided by Recykal ensure and take pride in their ability to provide the required transparency for you.
Finally, In the current time of a pandemic, wherein digital platforms played a key role in progressing businesses and programs, it highlighted the need for a digital transformation of waste management especially the plastic waste recycling sector in our country. We understand the challenges brands, manufacturers, consumers, local and central bodies, etc. face, hence our digital platforms are constantly evolving to provide effective solutions.
Many believe in the benefits of digital transformation, yet very few adopt it – Be the change and see the change!
Recykal Marketplace
Our digital platform #RecykalMarketplace is your solution to find the best prices to buy or sell your recyclable materials. With extreme transparency, traceability, and accountability, our platform connects you to sellers and buyers across the country or help you find the ones nearest you
Get in touch with us to know more, or head over to our website Recykal Marketplace