|
3
Min read
We have all heard the term recycling quite often, especially in the recent past. Plastic Recycling is touted to be the most important and sole way of waste management, especially in India. Today a plastic bottle we use could someday be converted into a shoe or a t-shirt, all because of recycling.
In the last 70 years, more than 8.3 billion tonnes of plastic was manufactured, of which 6.3 billion tonnes turns into waste and only 9% is recycled
What is Recycling
Plastic Recycling is not just a single step but is a 5 step recycling process. The below are the generalised steps involved in the Plastic recycling process. It should be noted that the majority of plastic waste is collected, distributed, sorted, and categorised by the informal sector. The sorted waste is then sent to recyclers. To be brief, the Plastic Recycling process is managed by multiple stakeholders in the system.
Collection & Distribution
In our previous blog, we discussed in detail the collection of waste and its movement in the system. The collection of waste in India is processed by the local municipality or the Urban Local Body (ULBs). For a detailed flow of waste in the ecosystem check out our blog on What happens after waste collection?
Sorting & Categorisation
As the name goes, sorting and categorisation of plastic or e-waste is a necessary step to allow for effective recycling. This ensures the use of additional resources in handling and sorting waste is significantly reduced. Sorting is based on type at the source level, however at the industry level the sorting is based on colour, make material, etc.
How to sort your waste Click here
Types of Plastics to look out for before you recycle Click Here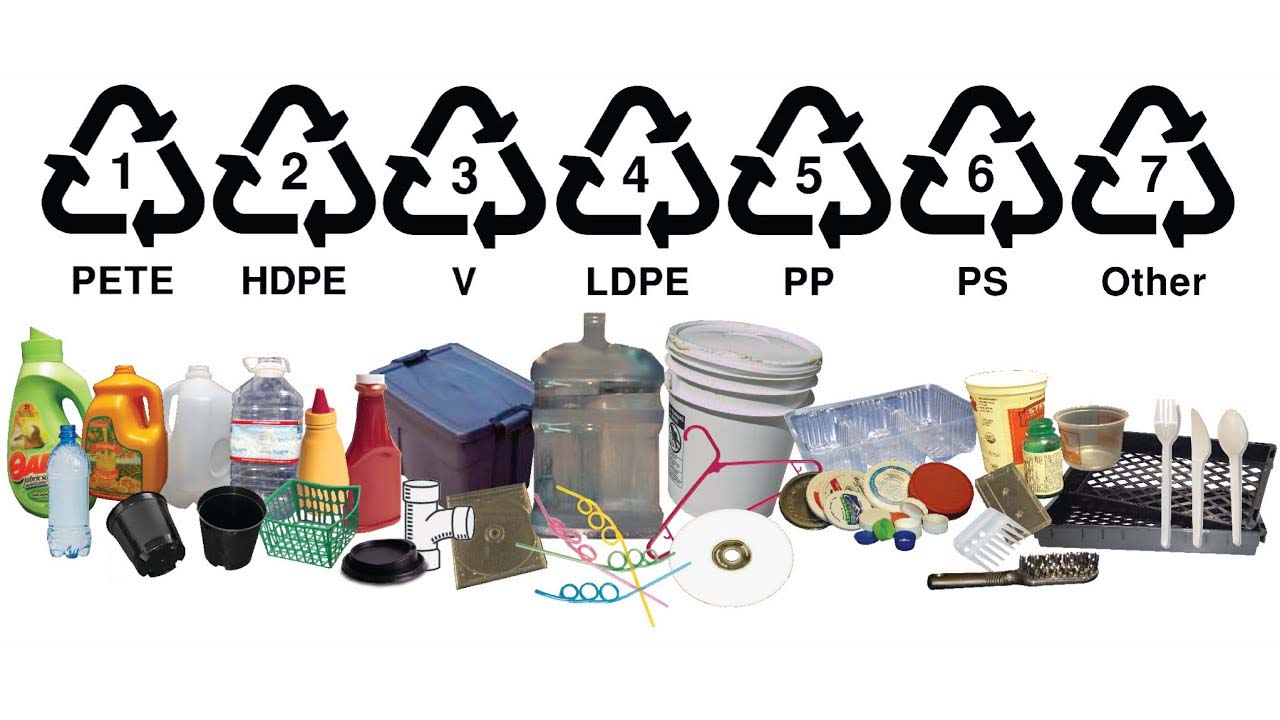 Washing
The majority of the plastic or recyclable waste disposed of in the Indian scenario is contaminated with food waste or other impurities. Apart from food, the washing process removes labels, adhesives, and dirt, which could affect the batch of recyclables.
Shredding
The sorted and washed waste is fed to a shredder to break it down into smaller pieces to be used for the next stage of processing. Once broken down the plastic pellets are sent out to manufacturers who use recycled plastic in their production.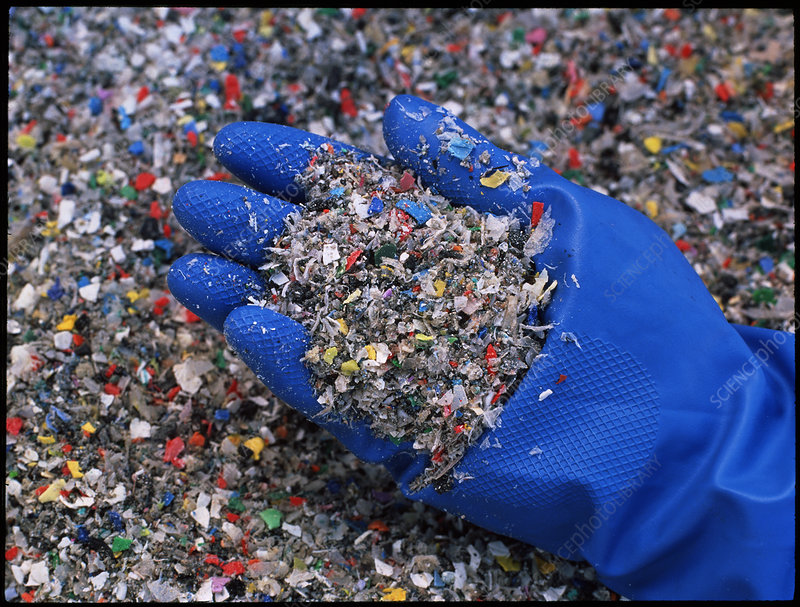 Product Manufacturing
The shredded plastic is melted and reused in many products. In the case of PET, the shredded plastic is reused to make and extrude other PET bottles or other suitable items. Below is a list of widely recycled and products manufactured from recycled plastic.
Products made from Plastic recycling
There is a wide range of products made from recycled plastic. Popularly in India, recycled plastic is used to make:
PET bottles made from recycled plastic
Recycled Plastic Asphalt Roads
Recycled Plastic wrappers
Indian Cricket Team Jerseys
Recycled plastic Bags and Covers
Cutlery and Dinnerware
Flooring Tiles and Roof Tiles
..and so many more. With the advent of technology, the innovations in reusing recycled plastic have skyrocketed.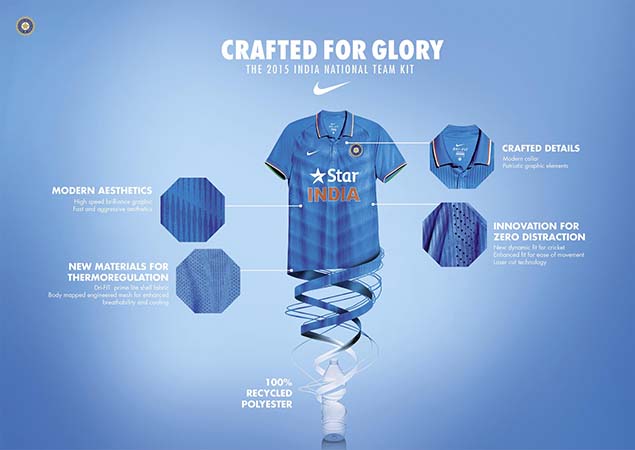 It must be noted that the recyclability of an item depends on the type of recycler in your area, some may or may not accept all of the above-listed items. To make it easier for you, Recykal's platform will help you find a relevant recycler in your area or connect you to a local Recykal Point which will send the recyclables for the next stage of processing and recycling to a suitable recycler or aggregator.
Still not sure? Get in touch with us to know how we can assist you.